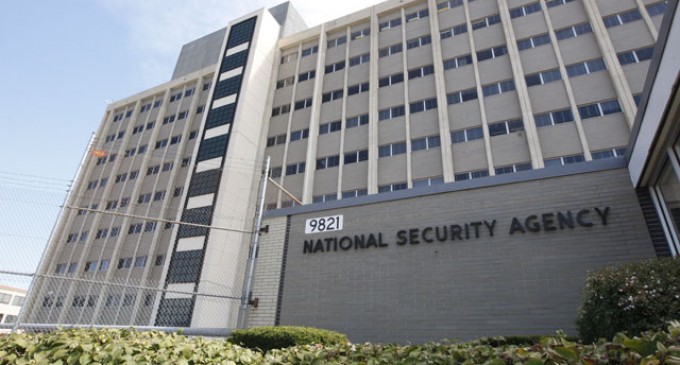 Eight states now have laws under consideration designed to end spying by the National Security Agency by the resources the organization needs.
All of the bills pending view the NSA's systematic domestic eavesdropping as a violation of the Fourth Amendment to the US Constitution.
The idea behind the law is to prevent any company from doing business with the NSA. Among other things, the proposed law would prohibit utilities from providing water, natural gas and electricity and tech companies like Microsoft and Amazon.com from doing business with the NSA. It would also stop contractors from delivering food to federal facilities and end service like trash collection.
Read more on the NEXT PAGE: