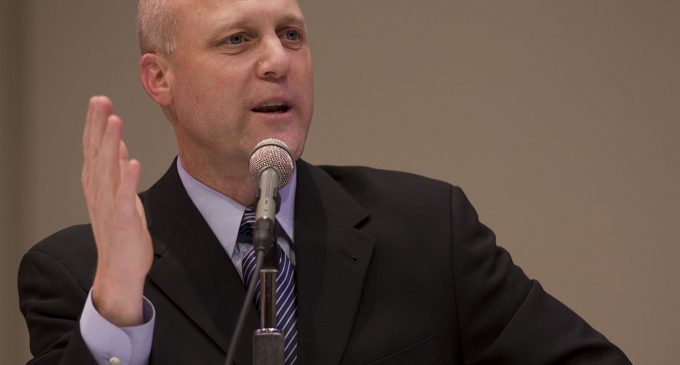 The famed P.G.T. Beauregard monument in New Orleans City Park  was secretly removed in the dead of night by city officials. This marks the third time the city has removed a Civil War-era monument in the last 8 weeks.
New Orleans Mayor, Mitch Landrieu states these actions are non-negotiable in order to "stand up to hate" and symbolizes refusing to tolerate "white supremacy."
Black Lives Matters have been protesting the presence of these monuments and working closely with Landrieu and the Democrat-controlled city council to remove any trace of Confederate memorabilia from the city.
However, if the African-American community spent as much time learning their own history as they do protesting they'd (hopefully) realize the hypocrisy of their campaign to erase all traces of the Confederacy.
There is a surprising yet predictable reason so many prominent African-American activists insistently work to install a bitter hatred in their followers towards the Confederacy.
Guess what minority fought for the Confederacy?
Continue reading on the next page to read the politically incorrect history compiled by a brave historian from Yale University on what really happened during the Civil War