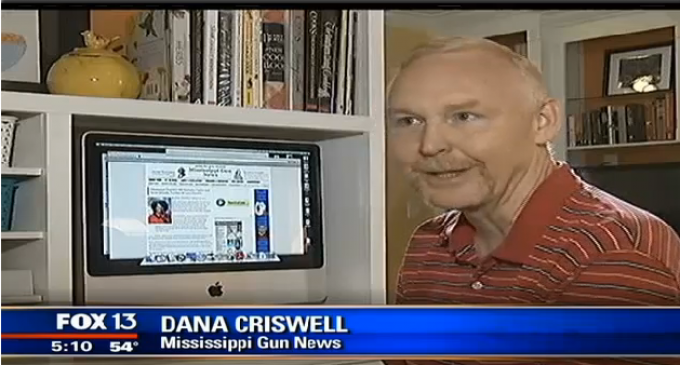 A newly proposed law in Mississippi would make public the purchases of ammo by any resident.
So when someone buys ammunition, it becomes a matter of public record that anyone can look up.
This is yet another assault on the 2nd Amendment as it would place a target on the backs of gun owners.
Just over a year ago, a New York paper publicized addresses of firearm permit holders, whose addresses burglarized shortly after.
The governor of Mississippi promises to veto any bill that requires such registration. Looks like the Democrat that tried this is living in the wrong state.
JACKSON, MS – Threatening gun and privacy rights, a Mississippi legislator proposed a bill that would require everyone who sells ammunition to keep extensive records of sales that are then open to the public.

The proposed legislation mandates the recording of what type of ammunition was purchased, the number of bullets, and the name, address, social security and license numbers of the purchaser.

Follow TLR on Google+

Then, according to the legislation's author, Mississippi Representative Omeria Scott (D-District 80), the records would be "open to public inspection at any time to persons desiring to see it."

This absurd legislation is much more than an insult to the privacy rights of Mississippi gun owners; allowing information about who owns firearms and where they live to be publically available puts a metaphorical target on gun owners backs.  Just over a year ago, a New York paper listed the addresses of firearm permit holders, whose addresses were burglarized shortly after.