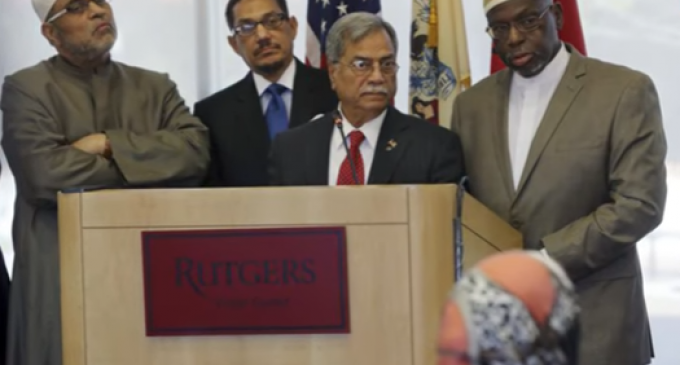 The Obama administration is still advocating for Muslim religious groups after their embrace cost the Democrat party millions of evangelical voters.
Democrats didn't do well this election. In fact, they did really bad — historically bad. With Clinton at the top of their ticket, the party handed Republicans their first House/Senate/White House majority in nearly 100 years.
In order to make this happen, the Democrats lost both black and Hispanic voters, but their biggest losses were among whites. Evangelical Christians, in particular, fled the Democrat party after years of demonization from the left.
One would think that this historic loss would make the party rethink their attitude about religion — but it hasn't. The Obama administration is still embracing minority religions — particularly Muslims — while ignoring and demonizing those within the Christian faith.
See the Department of Justice's latest avocation for Muslims on the next page: