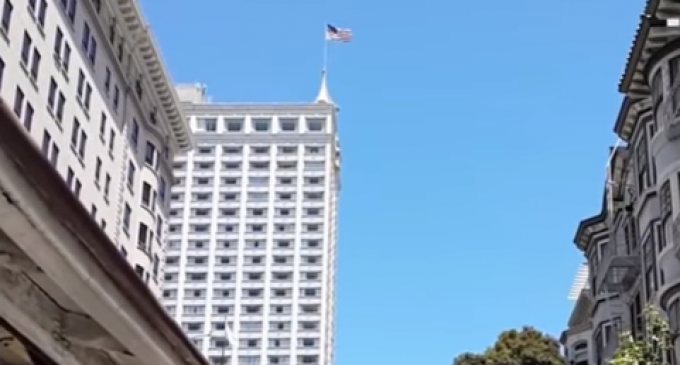 Showing no signs of slowing down, the Islamic State has revealed what many believe to be it's next targets in an unsettling new video.
With authorities confirming that Omar Mateen took a moment from his killing spree in Orlando to pledge allegiance to ISIS over the phone, people around the world fear that this attack could be meant to be the first of many by barbaric group or it's sympathizers. If the organization's latest video is to be believed, than these fears are absolutely warranted.
Showering praise upon Mateen, jihadists from the group also celebrate the murder of a French policeman and his family by Larossi Abballa, who livestreamed footage of himself inside his victims' home just after he killed them. But it is the comparatively quiet scenes of the video that prove to be the most disturbing.
Shown in the video is footage of San Francisco and Las Vegas, seemingly normal but with certain emphases that many think are hints of terror to come.
Learn more about the new ISIS video on the next page: