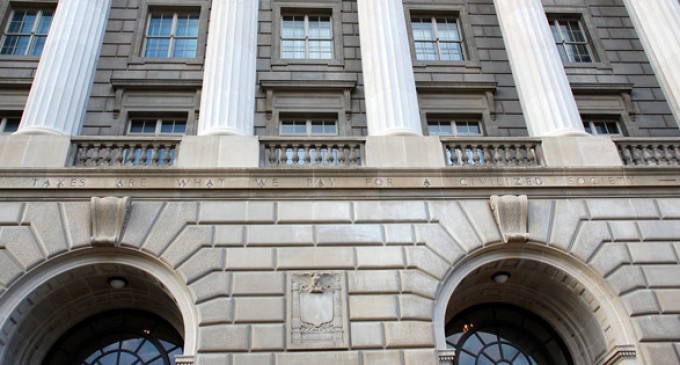 The new Chief of the Internal Revenue Service apologized to victims of the harassment scandal despite President Obama claiming no such scandal exists. The apology came after the House subcommittee heard his testimony this week.
IRS Commissioner John Koskinen told reporters after the hearing before the House Ways and Means Committee that the singling out of such organizations for special scrutiny would be "intolerable," and vowed the IRS is not doing so now.

"It won't happen going forward," Koskinen said. "And to the extent that people suffered accordingly, I apologize for that."

Koskinen also expressed concern over the amount of time and manpower being spent by the IRS on the investigation into the scandal, calling the probe a "major drain" on resources.

"Which is one of the reasons I hope we can get to closure as soon as possible to get it behind us," he said. "The facts will be what they are and we'll respond appropriately. But we have a lot of resources that we could actually put to productive use dealing with services to taxpayers."
Did someone forget to tell Koskinen how Obama rolls?
Source: FoxNews
Photo: Adam Fagen on Flickr