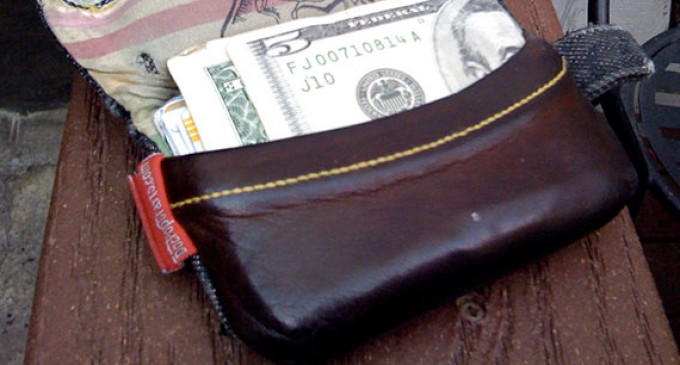 First you vote at the polling station, but you have a 'second vote' that you exercise every time you make a purchase decision.
For example, all other things being equal, would you shop at a business that you know supports values and issues you care about or one that will take some of the profit from your purchases and use it to support issues you oppose?
A new app called 2nd Vote aims to help you decide where to spend your money, letting you 'vote with your wallet'.
"Companies recognize both conservatives and liberals are supporters of their products," said Chris Walker, executive director of the nonprofit. "They have already heard from a very active left. Conservatives have a voice too. Companies should start realizing that it is profitable to consider conservatives in their causes," he said, adding that he believes the country is, as a majority, conservative, although that might not get reflected.
Learn more about 2nd Vote in this video:
Does your Second Vote affect your buying decisions?
Photo: Doctor Popular on Flickr