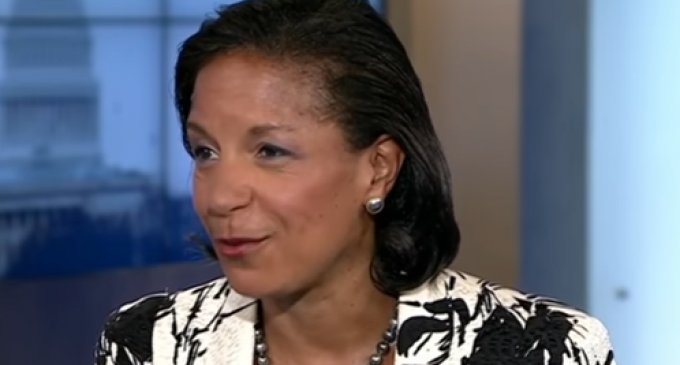 Nearly every scandal that has plagued Donald Trump in the last several months involves Russia in some way. He's been accused of everything from pre-election collusion with the Kremlin to lewd behavior involving Russian prostitutes. The overwhelming presence of Russia in these rumors is no accident. Not only is the focus on the Kremlin a political tactic created by the Clinton campaign — it also came from within the Obama administration.
The idea that Obama actively sought to defeat Trump is fairly obvious. The two men have had a tumultuous relationship since before Trump's campaign began — and it only got worse after it got underway. But the lengths Obama went to put Trump away is now approaching scandal-worthy proportions.
Now, new evidence has been uncovered that proves the Obama administration's involvement in pushing the Russia story.
Read about the development on the next page: