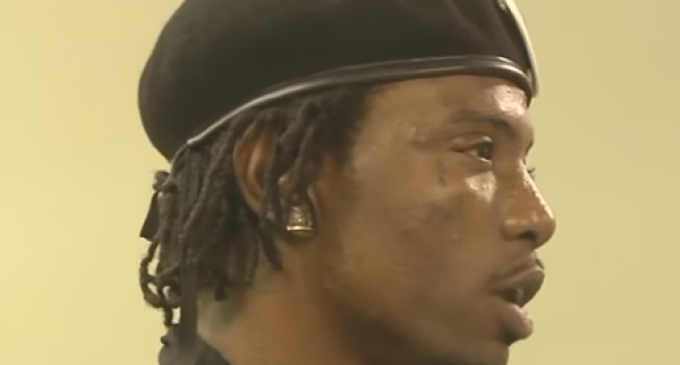 Is it possible to be a black rights advocate and be robbed by another black person? Apparently so. An advocate and tough critic of the Tampa Bay police, was helped by police early Saturday morning after being robbed at gunpoint. The victims name is Ali Muhammad and he's well known in the bay area for calling attention to the need for police reform. He's a leader of the New Black Panthers and a Black Lives Matter activist, both of which claim to believe that black on black crime is a myth.
Sounds legitimate. After all, the sky isn't blue, the grass isn't green and Hillary Clinton defintely isn't a liar. Let's just chalk it all up to poor lighting.
Muhammad was reportedly walking home after working as a DJ at a club in Ybor City. He was robbed at gun point while walking down 8th Avenue around 3 A.M.
Read what he told police on the next page.