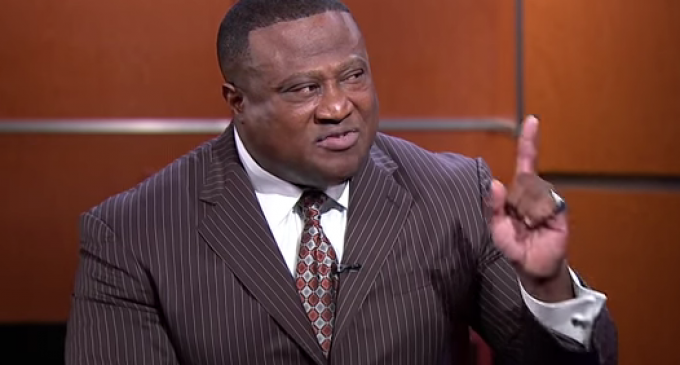 The Democratic Party have long benefitted from their near-total support from the African-American community. Barack Obama received over 90% of the black vote in 2012, but it wasn't because of his race. This year, Hillary is trending toward similar numbers. Donald Trump, on the other hand, polls at about 2%.
It's hard to figure out why.
Democrats have been in charge of African-American communities for decades, with little-to-nothing to show for it. Black unemployment is sky high while wages remain low. Crime continues to overtake urban neighborhoods and racial tensions are higher now than at any point in recent memory.
Still, black voters continue to vote Democrat with such regularity that the left doesn't even seem to care about courting them anymore. They have their vote locked up already, so why bother?
That attitude hasn't gone unnoticed by everyone in the black community, though. Now, some are speaking out against Clinton's relationship with her African-American base, and are suggesting that Trump is worth a second look.
See what one New Black Panther Leader had to say about Trump's African-American outreach on the next page: