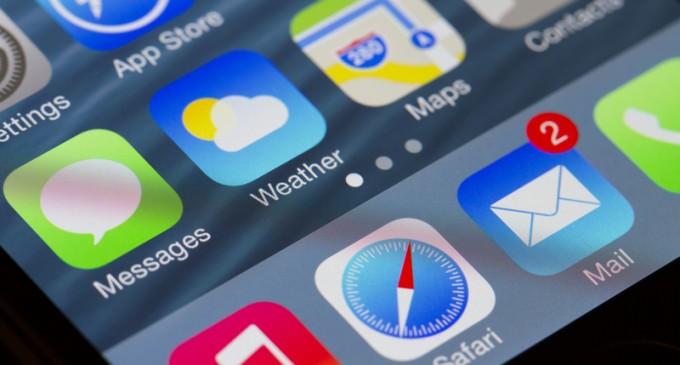 Often the police are called for assistance with medical emergencies, car accidents and even violent crimes. But, when they show up it is not unheard of for officers to abuse, harass and even arrest those who called for help.
Just this year a cop was called to help two men stranded in a flood. What did he do? He killed one and arrested the other. Another officer threatened to kill a driver for a very minor mistake. When incidents like these occur, it is tough to blame people for being wary of relying on law enforcement for help.
Luckily, there's a new app that helps to reduce the need for police officers.
FIND OUT MORE ON THE NEXT PAGE: