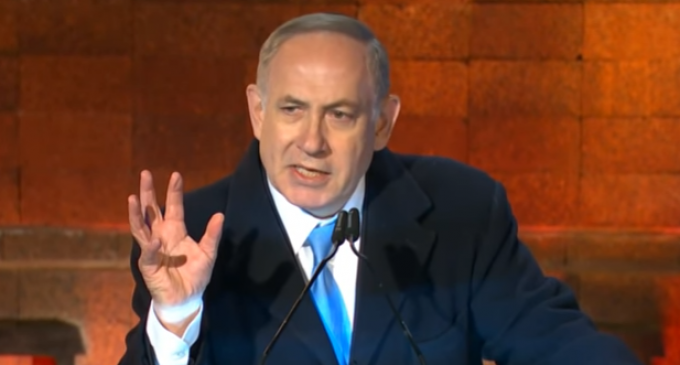 There are certain events in human history that we'd just as soon forget ever happened. And we're talking about things even worse than the Obama administration. These would be true tragedies on such a scale as to make people wonder if there is any real goodness in humanity or even a future for the human race.
History is filled with atrocities that bring us shame. Names such as Stalin, Pol Pot and, going further back, Tamerlane come to mind. The Mongol hoards obliterating whole swaths of the continent are a blight on human history.
Yet there is one atrocity that is recent enough and diabolical enough that its contemplation is just plain miserable.
This would be the treatment and persecution of the Jews under Hitler and his Nazi Germany. It has been thought that the magnitude of this crime against humanity wasn't fully known until when our soldiers liberated Nazi concentration camps and came face to face with the horror themselves.
Now we learn that this may have been known by the Allies as early as 1942.
More on page two.