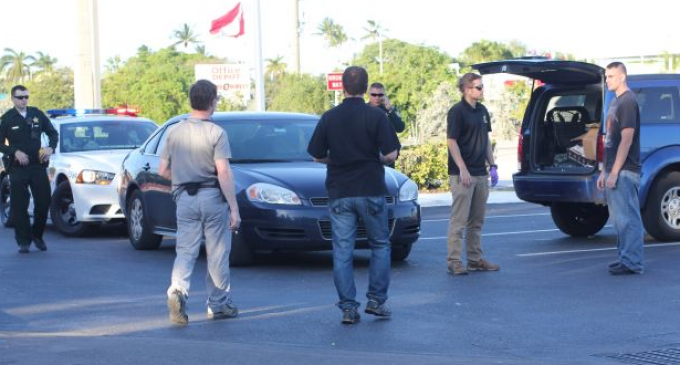 Liberals celebrated a major victory against Neo-Nazi's when a young man seemed to think that the evil of his ways could be changed by converting to Islam.
This young man then did what any respectable liberal Muslim is instructed to do and became a vigilante protector against Islamophobia. He was not ignorant to the message of Antifa and other liberal protest groups. But, because of his Neo-Nazi past he was also most likely aware of the futility of bringing a knife to a gunfight. Tragically, this had a horrible impact on the lives and families of his neighbors.
Continue reading on the next page to learn more about the tragic attack that unfolded due to this young man's adherence to radical ideologies.
Next page