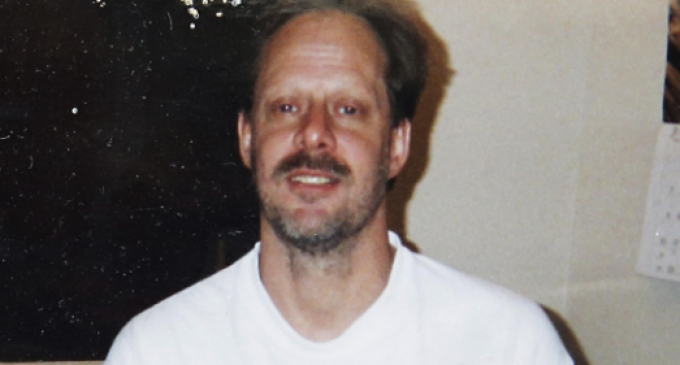 Stephen Paddock, the alleged Las Vegas shooter, has an unlikely ally. A caller to the Michael Savage radio show claims to be Paddock's former neighbor. The man identified himself as Rick and asserts that his training as a former marine and his friendship with Paddock suggest a far different story than what is being reported by the mainstream media.
The man shares how he and Paddock were neighbors between December 2015 and June 2016 in Mesquite Nevada. Throughout that time he saw Paddock roughly every other day and sometimes even shared a beer together down at the local bar.
According to Rick, Paddock was sharp-as-a-tack but laid back. However, to get to the real story, this isn't really why he called into the station. Continue to the next page to hear the shocking new revelation Las Vegas shooter Stephen Paddock's former neighbor has to share about the true nature of this shooting.