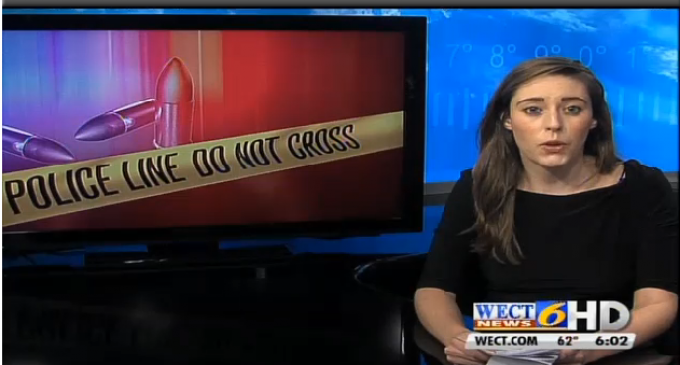 A Southport, NC cop killed a 90lb teen, Keith Vidal, after his parents called the police for help in getting him to a hospital where he could be medicated for schizophrenia.
The first 2 cops showed up on the scene and tasered the boy several times and even had him secured on the ground. But a third showed up and stated "We don't have time for this", pulled out a gun and shot him.
Although the boy had a small screwdriver in his hand, he weighted very little and posed little threat to the police as he was restrained.
"There was no reason to shoot this kid," Wilsey said. "They killed my son in cold blood. We called for help and they killed my son."
Thugs are being hired as cops as "Police State USA" continues to rise!
WECT TV6-WECT.com:News, weather