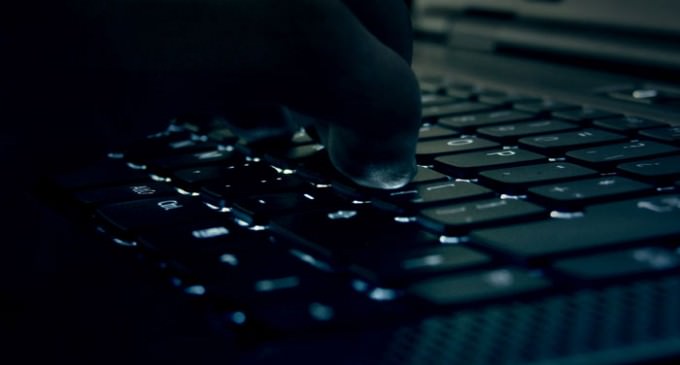 Russian hackers initiated a "sophisticated cyber intrusion" on the unclassified emails of the Pentagon's Joint Staff.  Roughly 4000 civilian and military personnel were affected.  The system used by the Joint Staff was immediately shutdown upon detection, both internet and email, and has been offline for almost two weeks, since July 25.
Officials assert that no classified information was taken, but how can one be sure that all 4000 individuals have acted with integrity and not followed Hilary Clinton's pristine example?
Page two has more on this story.