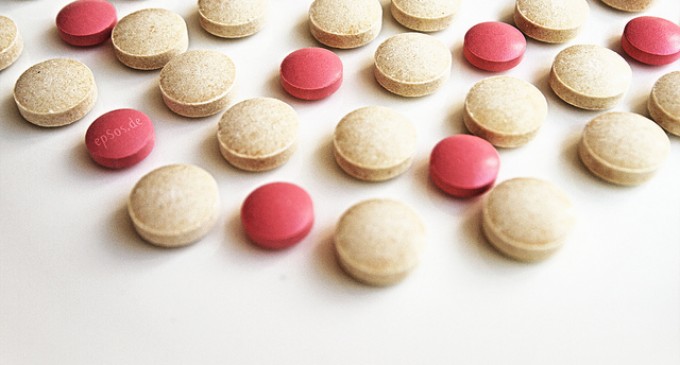 Federal Health and Human Services (HHS) workers, known as 'navigators' are not permitted to sell ObamaCare on county health department grounds in Florida. The HHS is unhappy, but  the Florida Department of Health is standing firm.
The Miami Herald reports:

"Navigators are not acting on behalf of the Department of Health and this program has raised privacy concerns due to the consumer information that will be gathered for use in a federal database," Carr wrote in a statement.

Health and Human Services Department spokesman Fabien Levy called the Florida directive "another blatant and shameful attempt to intimidate groups who will be working to inform Americans about their new health insurance options and help them enroll in coverage, just like Medicare counselors have been doing for years."
At a Cabinet meeting in August, Gov. Rick Scott, Attorney General Pam Bondi and Insurance Commissioner Kevin McCarty expressed concerns that the Obama administration would amass a huge databank of Americans' health information.

They also worried the navigators might steal personal information. "It remains to be seen whether the information that people will provide to give navigators assistance is safe," McCarty said. "The information given by applicants will be shared by the Health and Human Services and other federal agencies, including the Social Security Administration, Homeland Security and the Internal Revenue Service."
Should HHS 'navigators' be welcomed into state health departments? What do you think?