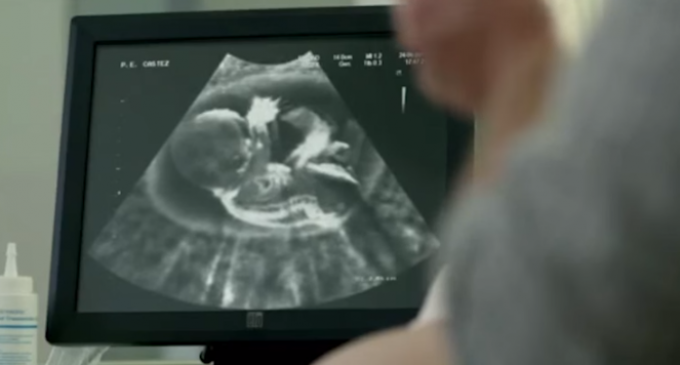 The Super Bowl is over, the chips in the bowl are now just crumbs, the dip is dry, and the barbecued chicken wings have been picked clean.  The debate over the best team is now settled (at least for this year), but it is still open for debate regarding who gave the best singing performance, Beyonce, Cold Play, or Bruno Mars.
The real fight that is still raging is which commercial was the best, the most amusing, and the most impactful one. This year several companies released their 30-second, $5 million masterpieces early so even those who didn't watch the game would have something to talk about at work on Monday morning. For the most part, the commercials were humorous, some quite touching, and a few very direct and straight forward.
One, however, was both very amusing and quite controversial. The response was immediate, and quite angry. How could a humorous commercial make some folks so mad?
Watch the video on page 2: