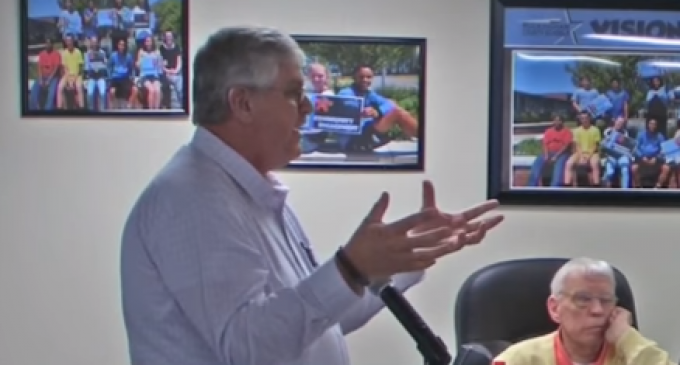 The May 8 meeting of the Rockingham County School Board ripped the lid off a North Carolina state-mandated program that resulted in white middle school students being forced by their teacher to apologize to minority students because of their "white privilege."
The principal of Western Rockingham Middle School has denied the incident occurred, but a vocal parent's appearance at the board meeting was videotaped and has surfaced on YouTube.
Learn more about the state and federal programs that created the climate for the humiliating incident for students and the growing reaction in Rockingham against the equity training. The story unfolds on the next page.