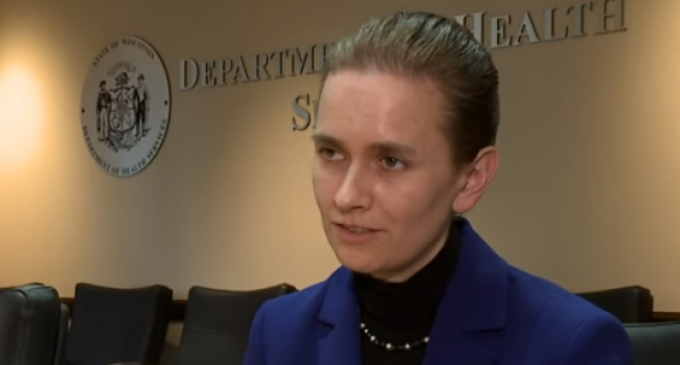 An exceptionally rare blood infection has claimed the lives of 18 people in Wisconsin, with forty-four others in south and southeastern parts of the state infected.  The source of the bacteria is a mystery and the Centers for Disease Control and Prevention have joined the Wisconsin Department of Health Services to determine the the link between individuals infected by this rare bacteria known as Elizabethkingia.
The bacterial infection is not passed person to person it appears, though the cause of this dangerous blood infection is at this point undetermined.  Of the forty-four people who are positive for the infection, each have serious "underlying health conditions" and the majority are over the age of 65 and one is a child.
The first case appears to have manifested in November of 2015, but February of this year, the cases have multiplied greatly.  The illness connected with Elizabethkingia generally affects those with "compromised immune systems or serious underlying health conditions."
Read more of this breaking news story on page two.