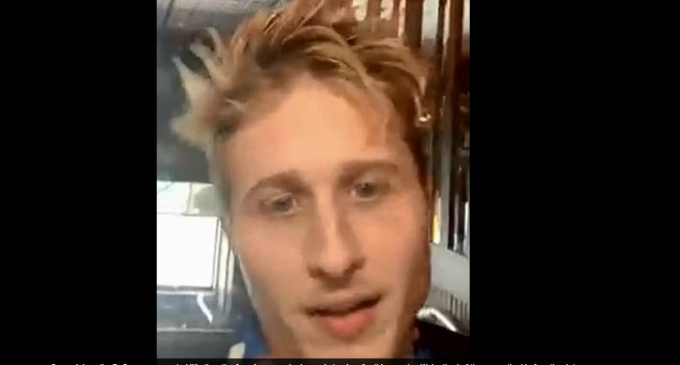 A podcast host being detained for participating in the Jan. 6th debacle at the US Capitol has written an absolutely shocking letter describing horrific conditions he and other political prisoners are suffering at what is now known as the 'DC Gitmo' or the 'American Gulag.'
From being starved and beaten, to severe medical neglect to strip searches and living in raw sewage, the extreme physical and mental anguish these American citizens are suffering is what you would expect from a Third World hellhole, not from within the United States!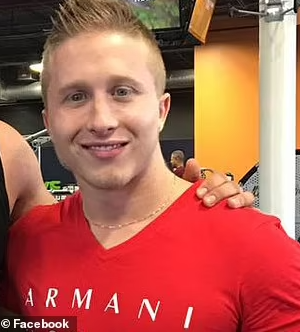 Nathaniel DeGrave
Nate DeGrave was filming the chaotic scene at the US Capitol for his podcast and claims to have been completely nonviolent during the events. He was arrested by the FBI in his Las Vegas apartment in late January and charged with twelve counts:
Assaulting, Resisting, or Impeding Certain Officers; Civil Disorder; Obstruction of an Official Proceeding; Entering and Remaining in a Restricted Building or Grounds; Disorderly and Disruptive Conduct in a Restricted Building or Grounds; Disorderly Conduct in a Capitol Building; Impeding Passage Through the Capitol Grounds or Buildings; Act of Physical Violence in the Capitol Grounds or Buildings; Parading, Demonstrating, or Picketing in a Capitol Building
DeGrave pleaded not guilty on all counts at the end of September and was due to have a hearing on October 21, but there has been no report that the hearing has taken place.
The 32-year-old describes the letter as a 'cry for help' and writes that any time someone complains or speaks out they are severely beaten, making the letter a very risky move.
Read DeGrave's gut-wrenching plea on the next page.