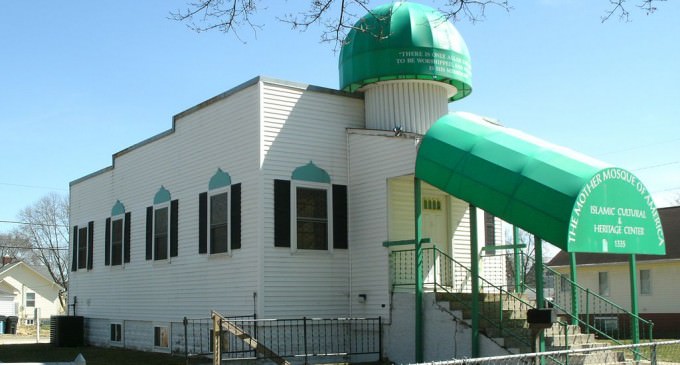 A article by Infowars claims that there has been an exponential uptick in purchase of Christian churches across the United States by Muslims who turn them into mosques.
Although no statistic is given, the article claims that at the current rate America could be an Islamic nation by the 22nd century.
The former Catholic Church of St. John in St. Paul, Minn., which operated from 1886 to 2013, is now known as the Darul-Uloom Islamic Center and experiences heavy attendance every week.
More on the following page: