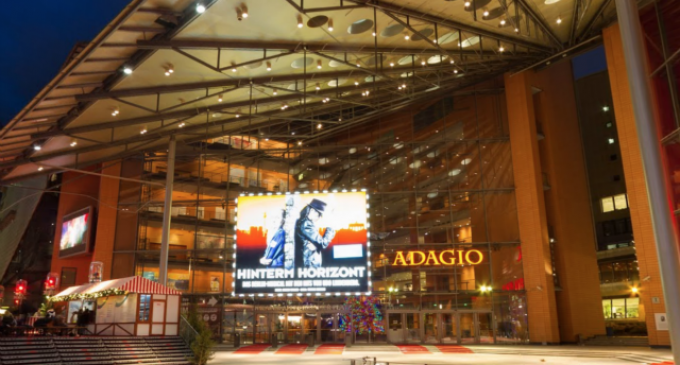 A Christmas day beating of Christians in Berlin, by Muslims, sounds par for the course these days.  It seems that one cannot watch the news or peruse the internet without reading about some assault on or killing of an innocent person by a radical Muslim.  Until moderate Muslims join the fight and speak out against these attacks, they will continue to be a rising scourge on all who are not Muslim.
As for the attack against Christians which occurred on Christmas day, the day that is dedicated to the celebration of Jesus Christ' birth, the perpetrators were intentional as their religion has no place for Jesus' birth celebration.
German police are investigating the attack on Orthodox Christians from Serbia and Montenegro that occurred on Christmas day and is thought to be politically motivated.
The assailant approached the four 20-something men, who were leaving  an Adagio venue, and accosted them saying, "I am a Muslim! What are you?"
He and four older accomplices proceeded to attack the men in Potzdamer Platz, with another person also injured who attempted to stop the melee.
Read more on the following page.