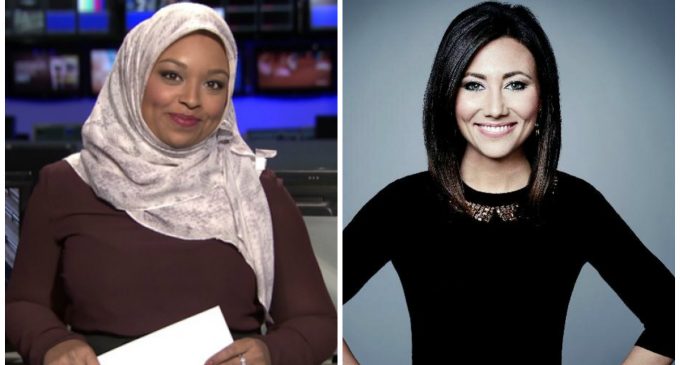 The media loves no minority more than Muslims. After ISIS brought a resurgence of radical Islamic extremism to the world, many in the press have taken it upon themselves to protect the image of the Muslim faith. Meanwhile, they continue their daily attacks on Christians.
The protectionism with which the press surrounds Islam might be understandable if it weren't so hypocritical.
But their credibility takes a dive when you consider how willingly they demonize Christianity. While terrorists are killing innocent people across the world in the name of Islam, the press withhold most of their condemnation for Christians who oppose gay marriage and abortion.
See an example of the press' religious double standard on the next page: