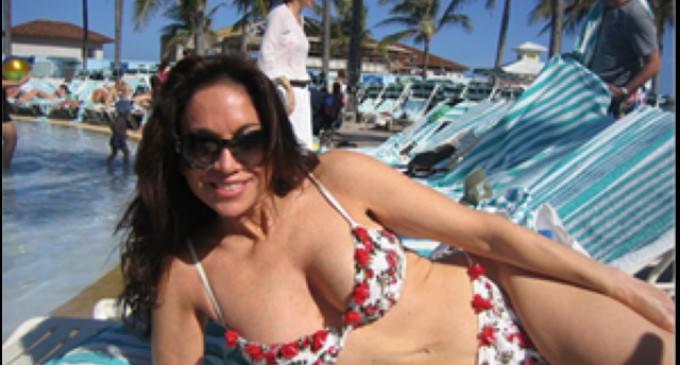 Muslim prisoners in Michigan filed a lawsuit against Pamela Geller for – get this – wearing a polka dot bikini as well as a number of other highly ridiculous things such as serving pork to inmates, drawing cartoons in the Quran, and having anti-Islam tattoos on her naval.
Do you see a trend here? The lawsuit was taken seriously and was only dismissed because the plaintiffs failed to file the requisite filing fee.
Read more about this on the next page.