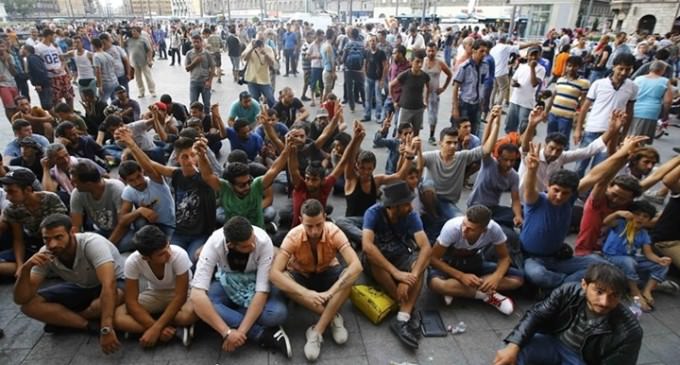 A gang rape, perpetrated by Muslim Migrants against a 23-year-old woman, resulted in sentencing that in itself is a crime.  The victim was beaten in the head and raped 6 times. The Swedish court gave the perpetrators only a few months in jail for this act of violence.
Muslim rape stories seem to be in the news everyday, with zero justice given to the victim.  Sweden's reputation is sullied by how they are handling the influx of immigrants and worse, how they are treating their own citizens when crimes committed against them by the Muslim immigrants occur.
Read more on page 2.