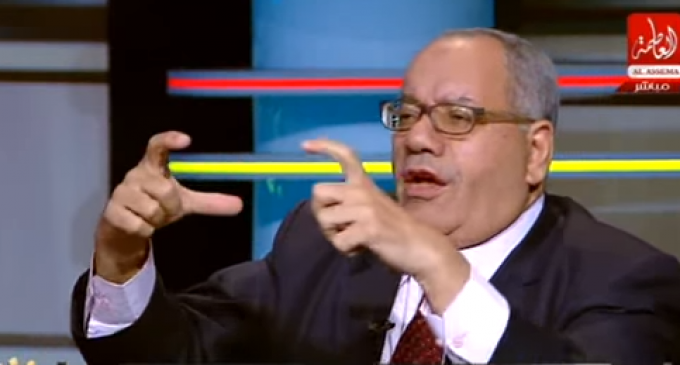 Most cultures can all agree that rape is bad. But, some cultures tend to have more trouble eradicating this problem than others. What are the factors predisposing certain demographics to higher rates of violent assault against women?
If we are to take the words of Muslim Egyptian legal scholar Nabih al-Wahsh to heart, the answer might be shocking.
Nabih al-Wahsh shared his views on women on a nationally syndicated television program to much public outrage. He believes men have a patriotic duty to assault women if they are wearing a certain type of clothing. One might be tempted to say that he is just a lone wolf spouting nonsense, but his views seem to be organically shared by many brethren across the neighboring regions and in the West.
Guess what piece of clothing Nabih al-Wahsh believes gives radical believers the moral authority to rape women?
Nabih al-Wahsh's full remarks on the duty of men to attack and control women are available on the next page along with testimonies of women from this region consolidated by independent scholar and lecturer in Religion, Gender, and Politics, Vanessa Rivera de la Fuente