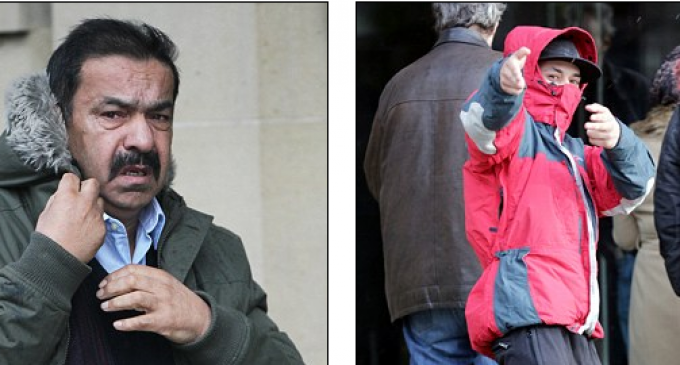 Previously, Truth and Action shared the following story of Muslim gang which repeatedly raped a teen-aged school girl in London. "A schoolgirl, who sadly was recruited to deal drugs, became a victim of rape, again and again at the hands of men ranging from 17 to 62. She told the police that they would leave her weeping on the ground, calling her "little white slag" and a "white bastard", after raping her again and again."
After a seven week trial, with an unanimous verdict, the ten men who raped and sexually assaulted this young girl have been found guilty and will be sentenced in February of 2016.
The court praised the victims for bravely facing their evil perpetrators, as well as the police who had a "challenging, complex and sensitive" investigation to handle.   Follow the rest of the story on page two.