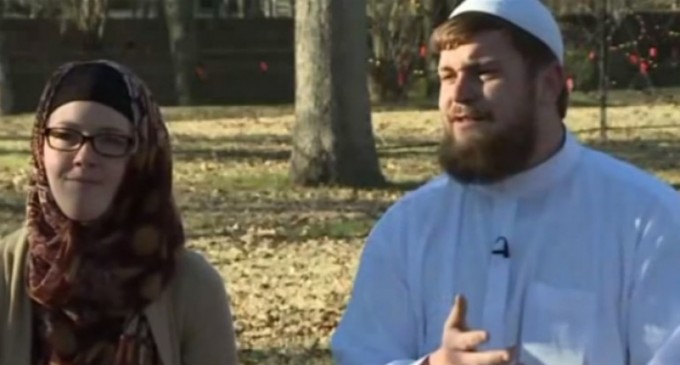 Homegrown terrorists, Daphne and Alan Crawford, of Northwest, Arkansas, have been arrested for threatening a Mel's Diner waitress, in Prairie Grove.  This recent event is just one of a succession of encounters with various law enforcement agencies.
Based on their record, it would be prudent to keep these two behind bars, as their threats are in the same vein as that of the Orlando jihadist, erratic and slightly insane, and should not be ignored.
The police report states that on May 24, that Alan Crawford was angry because his "order was taking too long" and the food was overpriced.  The report states that his wife Daphne said, "Only a Christian would treat them like that," because they practice Islam.  Before leaving the Diner, she is reported to have also threatened, "People like you are the reason we kill."
Read the rest of the story on the next page.