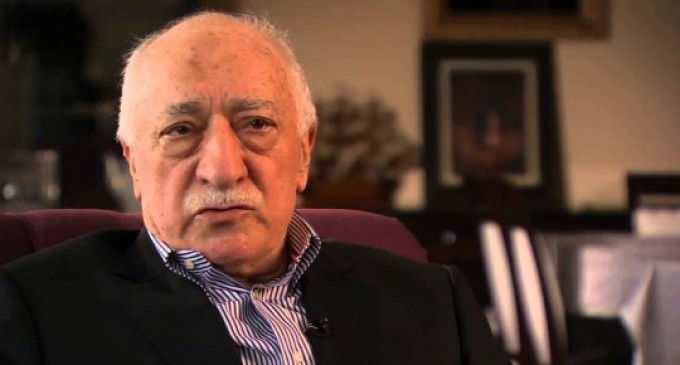 Hillary Clinton has yet another mettlesome donor. It seems Turkish Cleric Fethullah Gülen, who resides in Pennsylvania, has run afoul of Turkish authorities for orchestrating a campaign to silence his critics and proselytize his version of Islam to American students and students around the globe.
From The Washington Free Beacon:
Robert Amsterdam, another attorney involved in the suit, alleged that Gülen and his followers are "proselytizing with taxpayer funds" and using their status to exert influence in U.S. political elections

Gülen and his followers have long been accused of using these schools to brainwash children and hold hostage scores of Turkish immigrants who come to the United States on visas to teach at these institutions. The Turkish government has accused the movement of corruption and, in the past, has banned some of the cleric's publications.

The court filing, a copy of which was obtained by the Washington Free Beacon, alleges that Gülen and his followers have "falsely imprisoned" Turkish individuals who spoke out against the movement. It further accuses Gülen of violating U.S. law by ordering his affiliates in Turkey to unlawfully detain these critics.

Patrick Egan, a Philadelphia-based lawyer who is leading the action, claimed in a press conference Wednesday that Gülen has placed at least three individuals "in incarceration without proper evidence."
So why does this man get to use our taxpayer dollars to create his own vision of Islamic cultists?
Read page two for Fethullah Gülen's intrigues in American politics.