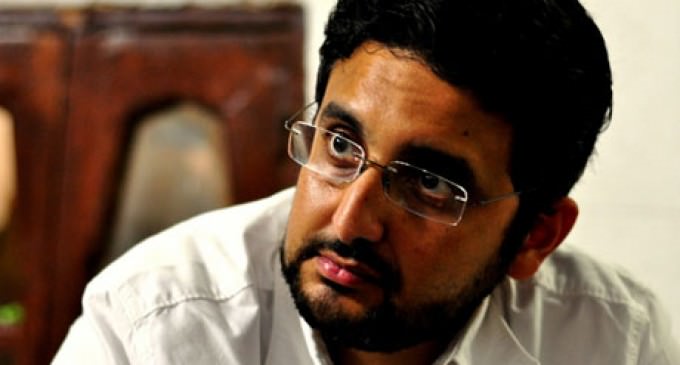 Want a job with the Clinton Foundation?  All one needs is a shady background and perhaps ties to the Muslim Brotherhood.
Gehad el-Hadda, a former top official with the Clinton Foundation, began his new line of work as a top communications official for the Muslim Brotherhood in Cairo.  He was arrested and charged with inciting violence on Tuesday.
This guy is golden, read more about him on page two.