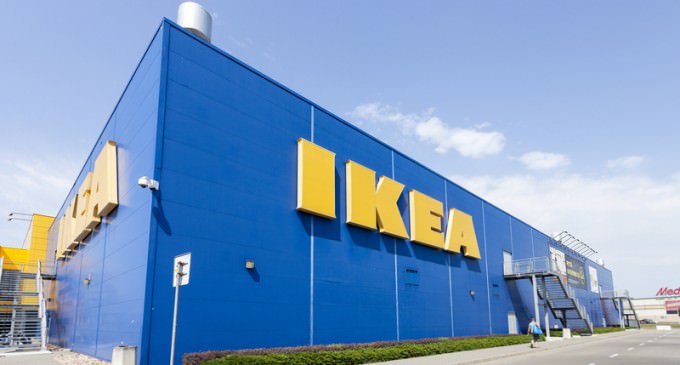 This month a Muslim man in Sweden got very upset with a women in IKEA.
How upset?
Well, he felt the need to decapitate her inside the store.
Security camera footage from the attack shows this 35-year-old man African man grab two knives from IKEA's kitchenware section and attack the woman in front of her son.