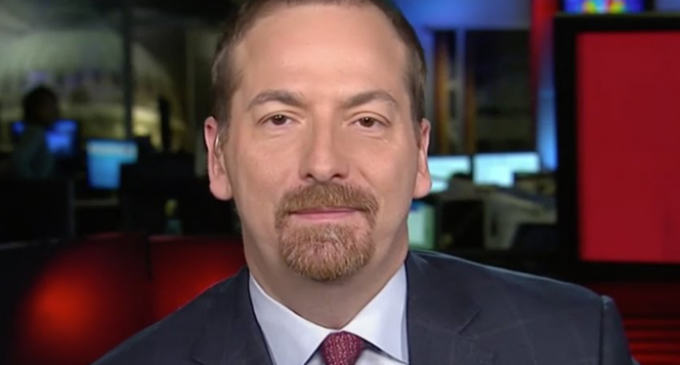 Can we really say that we have freedom of the press when the people who work in it go out of their way to kiss up to the people they're supposed to monitor?
Most Americans agree that there is a major problem with the way the media covers issues, pointing out that most news organizations tend to lean left in their reporting. Despite the fact that many reporters like Rachel Maddow and Lawrence O'Donnell make no secret of their leanings, these same journalists will turn around and laugh when conservatives complain about the media's liberal bias.
As it turns out, it behooves many of them cast doubt on such criticisms because their bias goes beyond simply sympathy with leftist politicians and causes. As has become abundantly clear in this shocking, no-holds-barred election cycle, major media personalities are in bed with Hillary Clinton and the Democratic Party.
Read more on the next page: