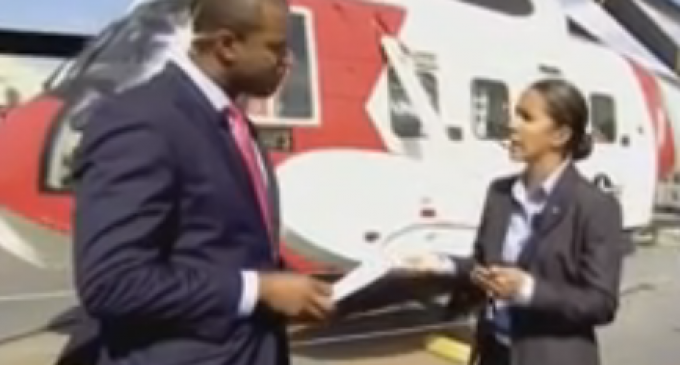 Racial insensitivity is a cardinal sin among the left, so it's a wonder that they manage to do it so often.
Most commonly, their racism is reserved for whites. While condemning a minority will get one fired from a mainstream media organization, condemning Caucasians has become perfectly acceptable.
Occasionally, however, the mainstream press commit will inadvertently a "microaggression" against a person of color. Often, the results are hilarious.
Take, for instance, one recent broadcast from MSNBC. During an interview, the left-eaning network's reporter clearly thought that the Mexican-American they were speaking with would condemn Donald Trump. Instead, the woman endorsed the GOP candidate for president.
The snafu proves that, despite what the left may believe, one's political identity can't be controlled by the color of their skin. Minorities have unique opinions, too.  They're not all the leftist zombies liberals hope they would be.
See MSNBC's embarrassing report on the next page: