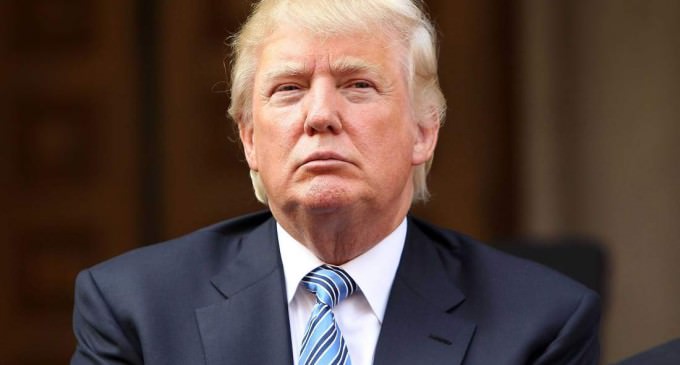 November is quickly approaching, and with it, the presidential elections. With Trump's popularity increasing and Clinton's on the fall, is it really any surprise that the liberal media has resorted to lying to add momentum to the myth of Trump's downfall. On Tuesday's episode of Morning Joe on MSNBC, there was a rigorous explaining of why Trump is losing support from Millennial voters. Who doesn't love over explained fiction?
The only problem with the desperate, hate-filled lies spewing from their mouths was that not even their own researched polls showed what they were saying to be true. Hosts Mika Brzezinski and Joe Scarborough used the most recent findings from Quinnipiac University, which showed Trump at -2, despite NBC news reporting on Sunday that Trump was actually at +2.
Uh oh, looks like somebody was caught with their fingers in the liberal cookie jar. The rest of the episode was filled with Brzezinski and Scarborough making up excuses as to why Clinton is losing.
Find out what they said on the next page.