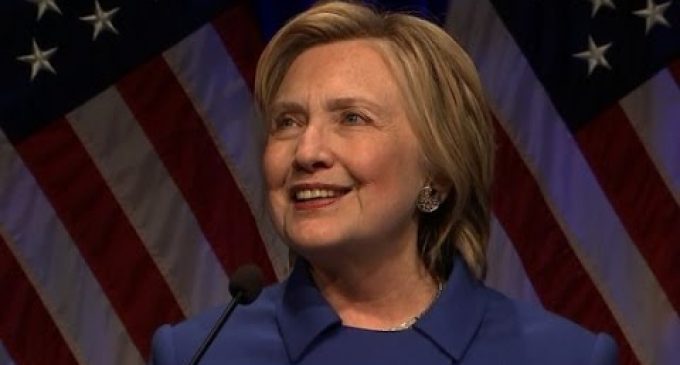 Fake news is finally getting the attention it deserves. For most of the 2016 election, fabricated news stories that attacked presidential candidates spread like wildfire across social media. Ted Cruz was identified as the Zodiac Killer, Marco Rubio was arrested for gay cruising, and Donald Trump called Republicans the "dumbest group of voters." None of this actually happened, but it was reported anyway.
Unfortunately, most of the attention on fake news has focused on little-known websites or fraudulent sites that appear to be well-known publications. The mainstream media has mostly escaped scrutiny, despite the fact that they, too, report on incidents that never occurred.
Predictably, most of the fraudulent stories reported by the press helped Hillary Clinton. It's as if the mainstream media would believe anything as long as it is either pro-Clinton or anti-Trump.
See which made-up, pro-Clinton story MSNBC decided to air on the next page: