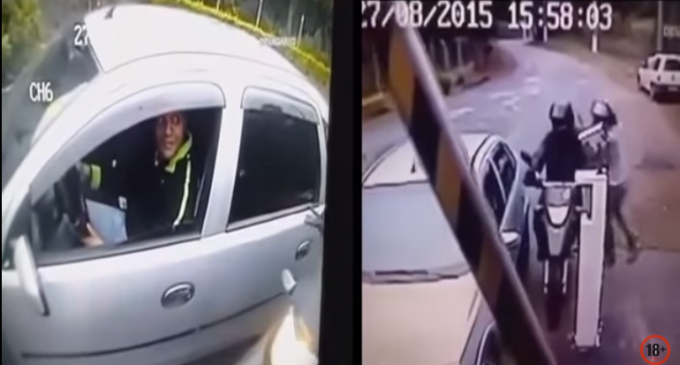 If the past few years have showed anything regarding the topic of gun control, it's that the American people don't want it.
However, due to the main stream media and the liberal obsession with disarming American citizens, the will of the people is only known to those who actually do the research, which will show that, in the case of legally armed citizens, guns have actually saved more lives than they've taken.
Like in the case with the driver who was held at gunpoint by two people on a motorcycle.
Truly a testament for people having the ability to protect themselves…
See The Following Page: