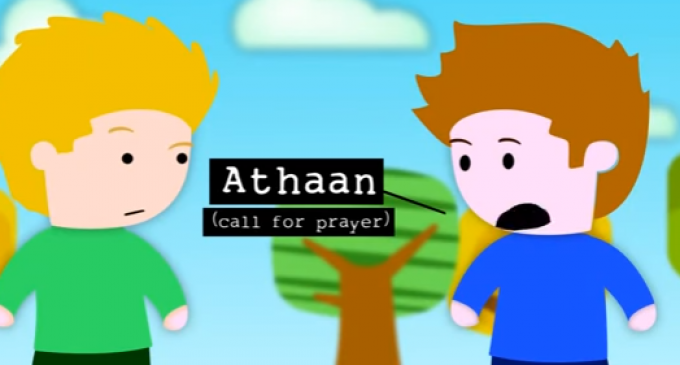 Christianity may be taboo in public education, but the promotion of Islam is apparently okay, according to Chatham Middle School in Chatham, New Jersey.
Even subtle references to Christianity have been removed from public schools in the last decade. Christmas and Easter vacations have been renamed after their respective seasons. Discussions focusing on intelligent design have been banned from the classroom. Even the calendar has been deemed offensive. Now, Instead of B.C. — or "before christ" — schools are now using the far-less-accurate but politically correct B.C.E. — before the common era.
But, despite the efforts to separate religion from the classroom, Chatham Middle School has reintroduced theology into the curriculum. This time, however, they're focusing on Islam.
Several parents are now planning a lawsuit against the school.
Read about Chatham Middle School's Muslim lesson plan on the next page: