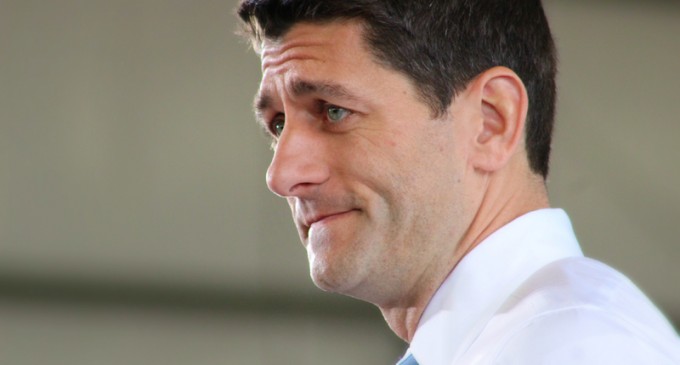 After John Boehner resigned from the speakership late last year, Paul Ryan seemed to be the only Republican who could manage the requisite votes to become the new Speaker of the House. Not only did he have the support of moderate House Republicans, he was well-liked by a sizable amount of the far-right's House Freedom Caucus, as well. Despite not wanting the position, Ryan accepted the job in the hopes that he could re-unite the Republican Party.
By any indication, it hasn't gone as well as he had hoped.
One of the Republican party's major issues with Ryan continues to be his relaxed stance on border security. Now, a group of women whose children were killed by illegal immigrants are gathering in front of Ryan's home in order to protest the speaker's opposition to the wall proposed by Donald Trump.
See how these women are proving Paul Ryan's hypocrisy on the next page: