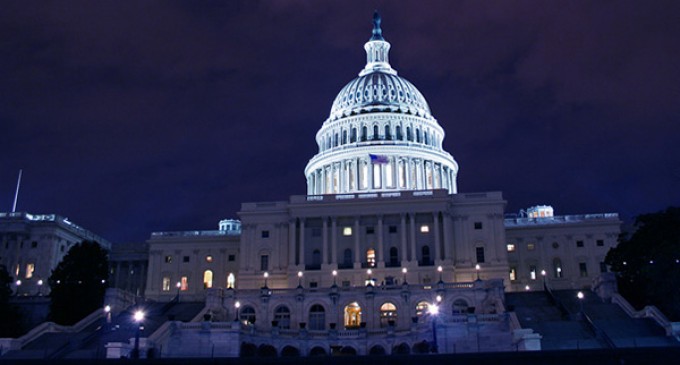 On Thursday CNN/ORC released a poll that indicates two-thirds of Americans believe this is the worst Congress in their lifetime. The sentiment holds across all demographics with people of both sexes, all ages and political affiliations agreeing the current Congress is the worst in memory.
Older Americans, who have more Congresses to compare to in their lifetime, are more frustrated with the 113th Congress than younger survey respondents.

The frustration with Congress' lack of productivity also isn't more politically damaging to one side — those surveyed blame both parties for the gridlock in Washington, CNN reported.

Fewer than 60 bills have progressed through Congress and been signed into law in 2013.

The survey collected responses from more than 1,000 adults across the country by telephone from Dec. 16-19. The margin of error is 3 percentage points.
Where do you stand on the issue of Congress' performance?
Source: WashingtonTimes.com