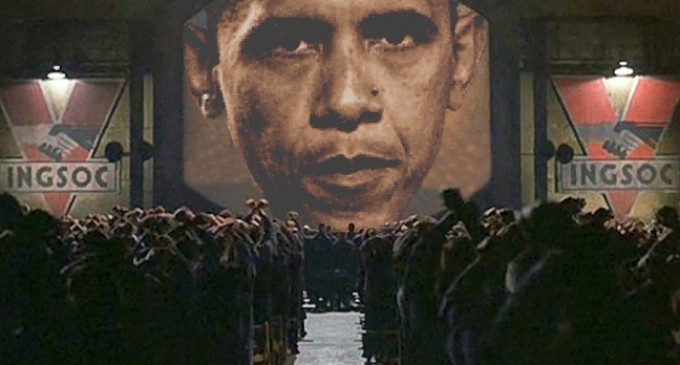 Senate majority leader Mitch McConnell is fast tracking a war powers bill through the Senate that would grant Obama virtually unlimited authority to deploy US armed forces anywhere in the world for any amount of time, opening the door for indefinite martial law on US soil.
Senate majority whip John Cornyn, as well as other senators, reacted with surprise when reporters questioned them about McConnell's sudden fast-tracking of the bill after a year of entrenched debate. Even Democrat senators reacted with some apprehension, such as Senator Robert Mendez, who fundamentally agrees with the powers granted by the bill but doesn't want to give Obama "a blank check."
This sudden turn of events is both puzzling and worrisome. As the Presidential election looms on the horizon, the timing of such a bill is troublesome.
Read more about the bill on page 2.