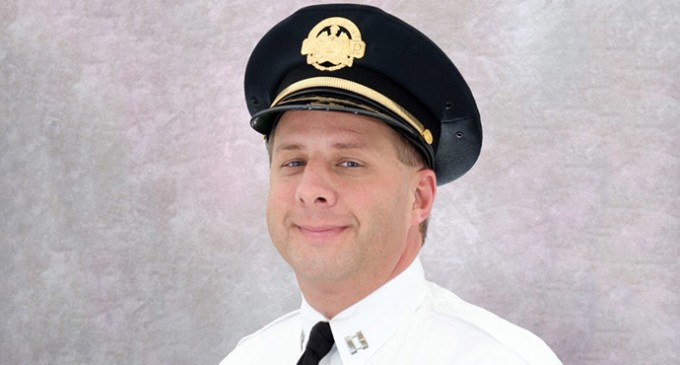 St. Louis, MO: St. Louis Police Capt. Sam Dotson (pictured) wants FAA approval to deploy surveillance drones over St. Louis to aid in crime prevention and reduce the burden on police helicopters, but not everyone is happy with the idea.
From RT.com
News of Dotson's intentions has concerned privacy advocates, who are already complaining about the FBI's use of drones for domestic surveillance. Jeffrey Mittman, executive director of the American Civil Liberties Union (ACLU) of Eastern Missouri, told the St Louis Post-Dispatch that the police chief is taking surveillance too far.

"This is a significant expansion of government surveillance," he said. "Our laws have not kept up with our privacy rights. Our Fourth Amendment privacy rights aren't safe from unreasonable search and seizure when you're looking at drones."
Share your views in the comments section below: Would you accept police surveillance drones over your city? Are we ready to risk giving up some privacy so the police can do their job more easily, or is this type of technology wrong to use without better oversight?