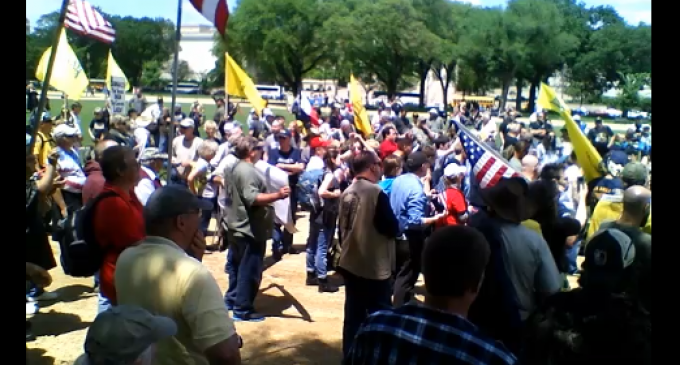 Why were the following people and institutions missing from OAS this weekend?:
Drudge Report
Rush Limbaugh
Alex Jones
Fox News
Glenn Beck (well, he did lie about it in The Blaze)
No Reporting? No promotion? No pushing for attendance? Nothing? It is disconcerting. These guys cover just about anything they can get their hands on…but not this?!?
How owned are we exactly?
Makes me think of an old socialist tactic…
"The best way to control the opposition is to lead it ourselves." ― Vladimir Lenin
I certainly hope it's something else.
We didn't have 1 million, but there was sufficient number to get past a tipping point, it seems. Now there is talk of all these bikers coming in and people still coming in from camps. I don't think they can keep a lid on it forever.
But, something is quite amiss here.