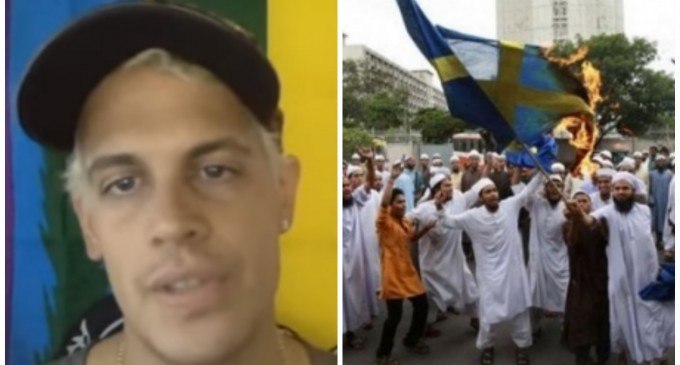 In a few weeks, the world's left is going to be forced to make a decision between two of their most cherished minority groups. Would they rather stand up for the rights of the LGBT community, or continue to apologize for Islam's treatment of those in the community?
Liberals have found themselves in a bit of a predicament in the aftermath of the Orlando terrorist attack. For years, they have refused to cast Islam in a negative light, preferring to diminish terrorism as "workplace violence" or "lone gunmen." This pander often played well to their base of racial, religious, and sexual minorities.
When one of their "long gunmen" attacked and killed 49 people at a gay bar in Florida, however, the pander became much more difficult.  Now, thanks to controversial Breitbart provocateur Milo Yiannopoulous, the left is going to have to make a choice.
See how Milo is planning to force the left to admit their hypocrisy on the next page: