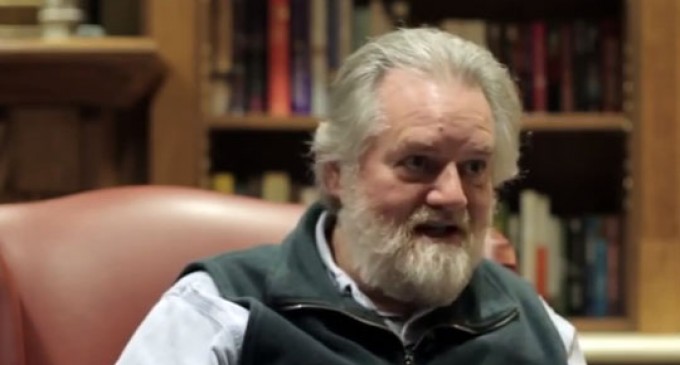 Dr. James Garrow, a former U.S. clandestine operative explains the 'litmus test' for members of the U.S. military. Garrow reveals that he's been contacted by multiple members of the U.S. Armed Forces who have directly witnessed the test being applied. Essentially, key members of the military are evaluated to determine whether or not they would fire on American citizens. Is their loyalty to the country and the Constitution and the principles on which it was founded, or are they loyal to the government, if they must make a decision between the two:
Check out the interview starting at 2:50 in the following video:
What do you think of Garrow's claims? Is this the real reason for the incredible build-up of domestic armament and the militarization of the DHS and even local police forces? Could this be what is behind Obama's beheading of the military establishment?
Source: YouTube