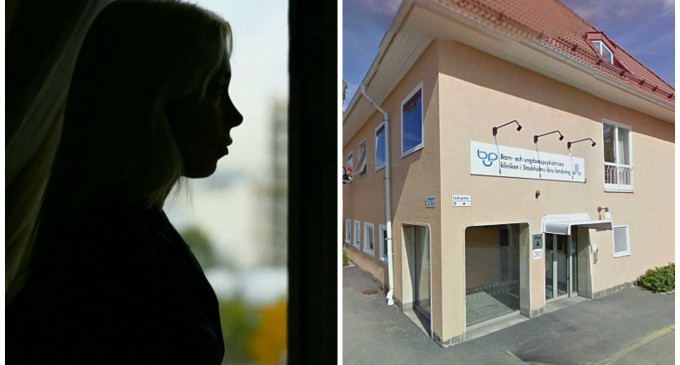 Liberal migration proponents and refugee activists have criticized commonsense conservatives for months for their stance on immigration. They've called demands to reduce or eliminate immigration from dangerous parts of the world racist, Islamophobic, and an affront to the "women and children" that are simply trying to find a better life.
For some reason, it's always "women and children," as if young men aren't among the millions trying to infiltrate foreign countries for their own benefit.
Well, now even those "children" are part of the desecration of society that's been occurring in Europe for the past year. Or, more accurately, men are now posing as those "harmless" children in order to get through immigration systems that refuse to take women and minors as a true threat to national security or wellbeing.
On just his second day in Sweden, one such man committed the ultimate crime against an unsuspecting fifteen year old girl. To see the report on what happened, continue reading on the next page: