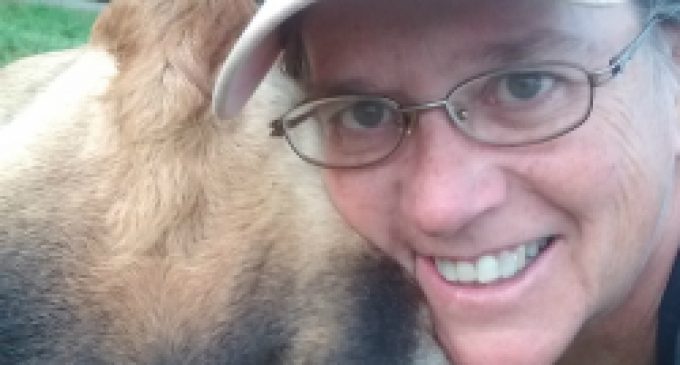 We've seen it before. Some individuals or families get harassed by federal authorities for engaging in behavior that is perfectly legal, but highly unpopular with the authorities. When that happens, the targets see their rights get trampled upon as well as their assets seized or destroyed. Such is the result of an overzealous government agency that is bent on wiping out practices with which they disagree.
Government can be a dangerous thing to have around when you wish to exercise rights that go against official desires. You might find yourself the target of intrusive and excessive investigations by any number of agencies that have gotten out of control. While you might well be within your rights, you could still find yourself with a healthy bill for legal representation — a concern the government does not have.
Those engaging in certain practices related to self-sufficiency, especially as relates to organic food, can find themselves in official cross-hairs even though they've done nothing illegal. More on page two.