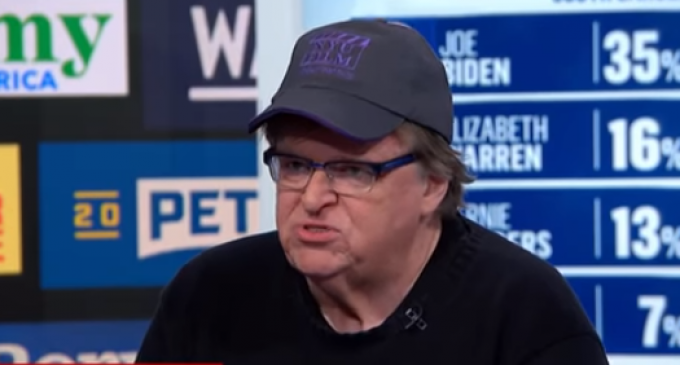 During the MSNBC-aired Democrat debate this month, part-time filmmaker Michael Moore dropped all pretenses of civility and bipartisanship while commenting on the set, telling the hosts that we as a nation need to get rid of Trump and then get rid of "that which gave us Trump."
The veiled reference was of course to the Trump supporter who voted him into office in the first place. Ever since the first moments of his campaign, Moore has been on a tear, working to rip at the base of the Trump presidency in order to topple it.
Read on the following page about his comments and how he inadvertently admitted that the Trump economy has been amazing for the black community!