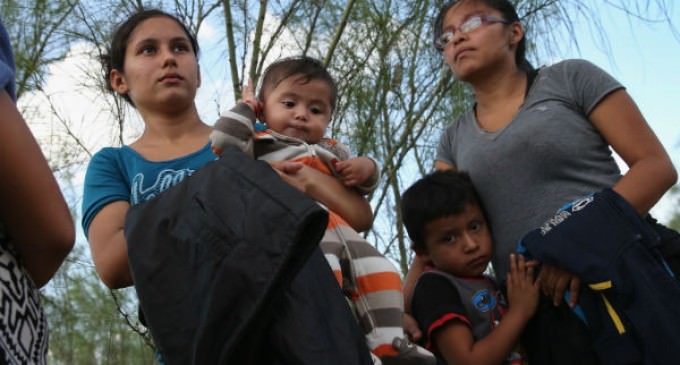 The Mexican government is sending a strong admonition to Texas as some counties are not providing the children born here to undocumented parents, birth certificates or  providing "matricula", ID cards issued at the Mexican Consulate.
Mexico claims that this could threaten its relationship with Texas."  Texas Rio Grande Legal Aid and Texas Civil Rights Project  have filed suit on behalf of six children born in Texas.
Oh boy, we had better not get on the bad side of Mexico..how terrifying!
Read more on the Next Page: