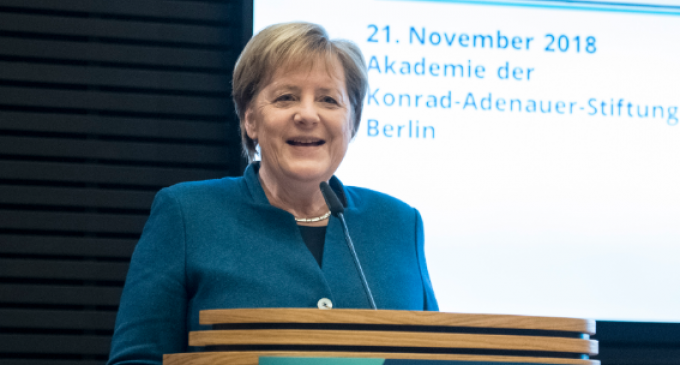 German Chancellor Angela Merkel unabashedly told an audience in Berlin recently that "nation states should be willing to give up their sovereignty" and that governments shouldn't listen to their own citizens on subjects like immigration.
The is all the evidence one needs that the agenda of the ruling class to end national sovereignty worldwide is tied in with the subject of immigration.
George Soros also provided such an admission when he spoke of Viktor Orbán, the Prime Minister of Soros' native Hungary, when he held the PM in contempt for caring about his nation's sovereignty. "His plan treats the protection of national borders as the objective and the refugees as an obstacle," Soros said. "Our plan treats the protection of refugees as the objective and national borders as the obstacle."
One has to wonder where we are in the end game when we have the leader of a major country outright telling governments that it's time to ignore their own people and relinquish their power to the New World Order.
Turn the page for the details on Merkel's speech.